During the recent renovation of our hotel, we faced many challenges and uncertainties along the way. We had to install new flooring, knock through dividing walls, get all new windows, even change out the layout some of the existing building. Then we built a completely new reception area and welcoming hall for our customers. All of these things were necessary to bring our hotel in line with the high standard that our target audience would expect. It has been a long road to get here, but just when we thought it was all finished, we realised that there was one thing that we could not escape from. The car part area was full of holes, cracks, debris and was, in general, an absolute state. Since one of the first things people see when they arrive at the hotel is these car park areas, we knew that we had to do something about it. We enlisted the help of a Driveways Glasgow company that specialised in resurfacing and making car park areas look great. This is our story.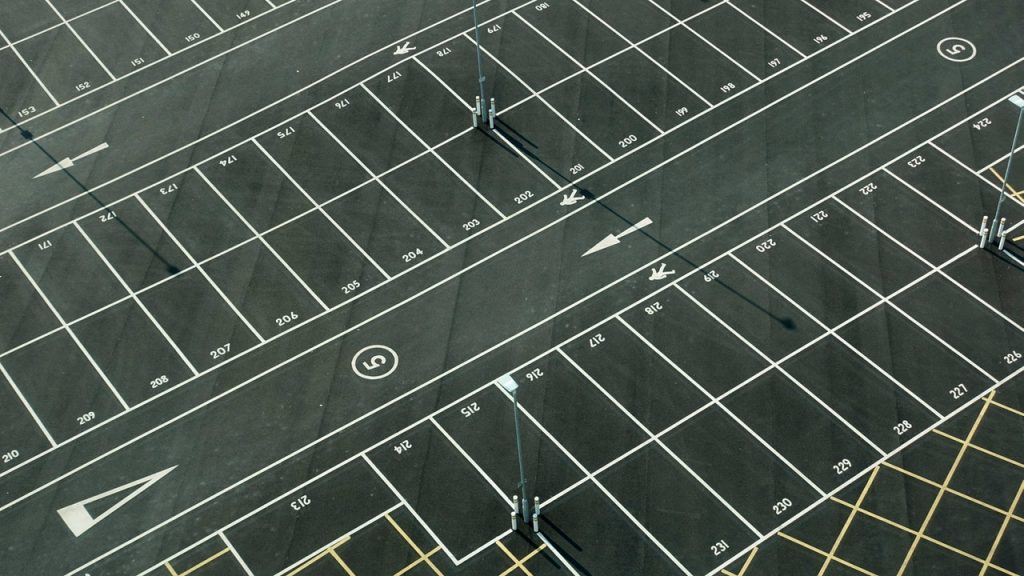 Who Are Driveways Glasgow?
Before we give everyone the story of how our new driveway took shape, we wanted to give our thanks to the company that helped us. Driveways Glasgow is a company that was relatively local to us, however they came highly recommended by some very experienced people in the building industry. They were able to accommodate our very tight schedule and get the team down to take care of the work in just a few days. They were a joy to deal with from start to finish, so we just want to say a huge thanks to David and the team for all their hard work and dedication to getting the job finished. These kind of jobs are never easy, but the team at Driveways Glasgow made it look like child play. We would recommend them to anyone who need tarmac work done either at their home or at a commercial address.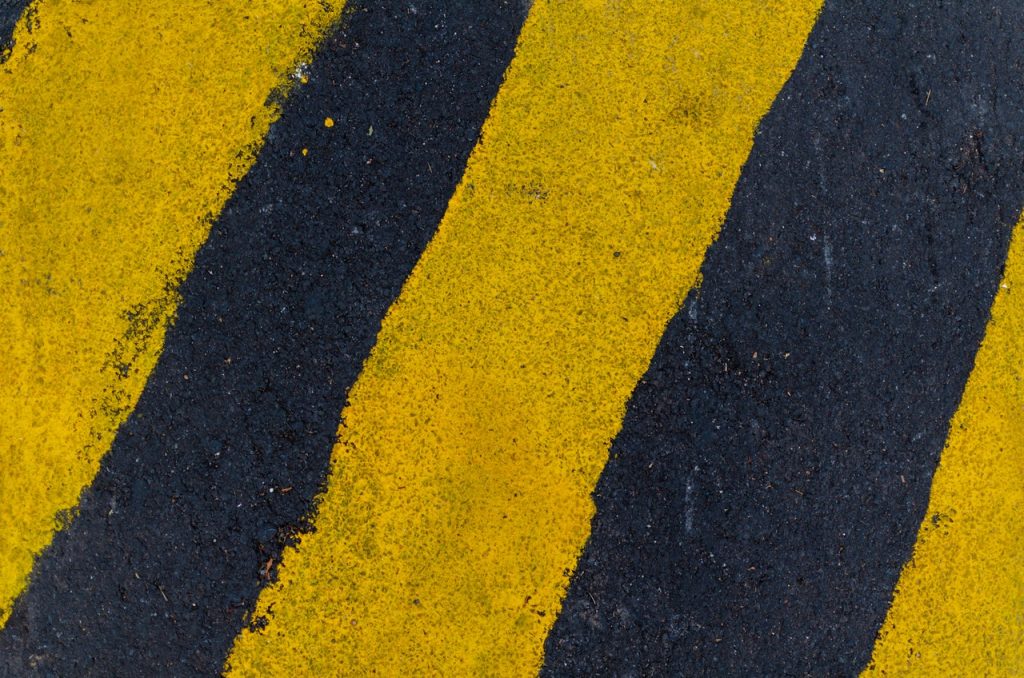 The Whole Story
When we bought the old building and land that it sits on, there was a car park of sorts. The problem was, it was full of potholes, cracks and bit gouges. It was also not draining properly due to flat spots in the tarmac, and it looked tired and very uninviting for customers when they arrived. We knew that we would have to get it sorted. When the company arrived at 8AM, they came with a whole convoy of trucks and machinery to do the job. They advised us that we would have to completely clear the area of all cars and other obstructions, so we quickly moved the few staff vehicles that were in the way. The team then got to work preparing the surface and filling in the holes in the car park. The drains were also inspected and raised in line with the new hight of the tarmac. Then the new tarmac was laid down on top of the old surface. The job was completed in just a day and a half, and we were very pleased with the result.